Jump-Start Your MFA Change Management Activities
To help with your change management needs, take advantage of the MFA Rollout Pack. It's loaded with guidance and customizable templates for planning, communications, training, and onboarding. Use the pack to plan your MFA implementation and prepare your users.
Get the Rollout Pack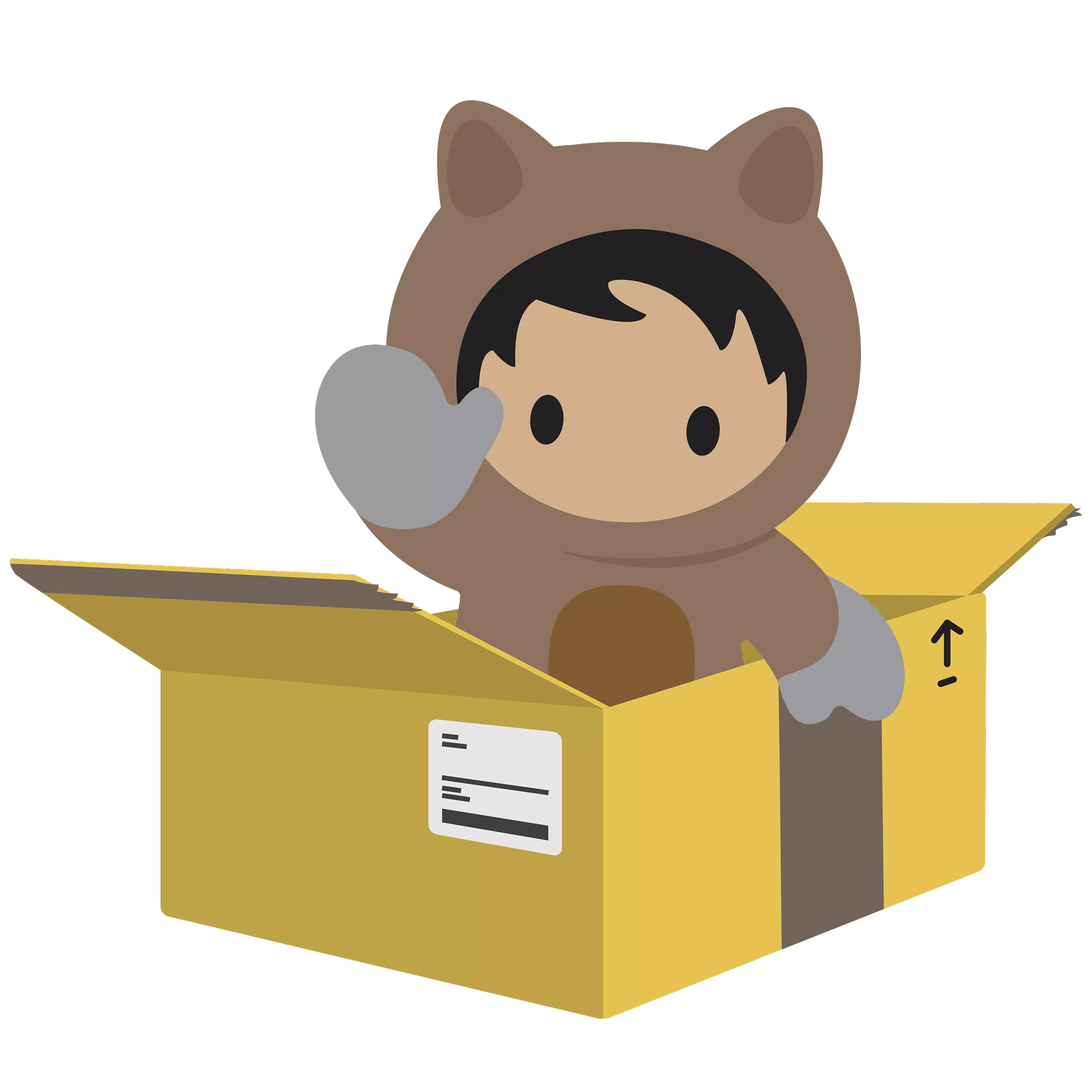 Evaluate and Plan Your Change Management Strategy
During the Get Ready phase of your project:
Define the benefits of MFA and the intended outcomes of implementing MFA.
Work with your leadership and stakeholders to establish support for MFA.
Perform a change impact assessment to understand how your users feel about MFA and to identify potential adoption barriers.
Define how you'll measure success.
Develop a change management strategy that leadership and stakeholders are aligned on.
Learn More About MFA Change Management >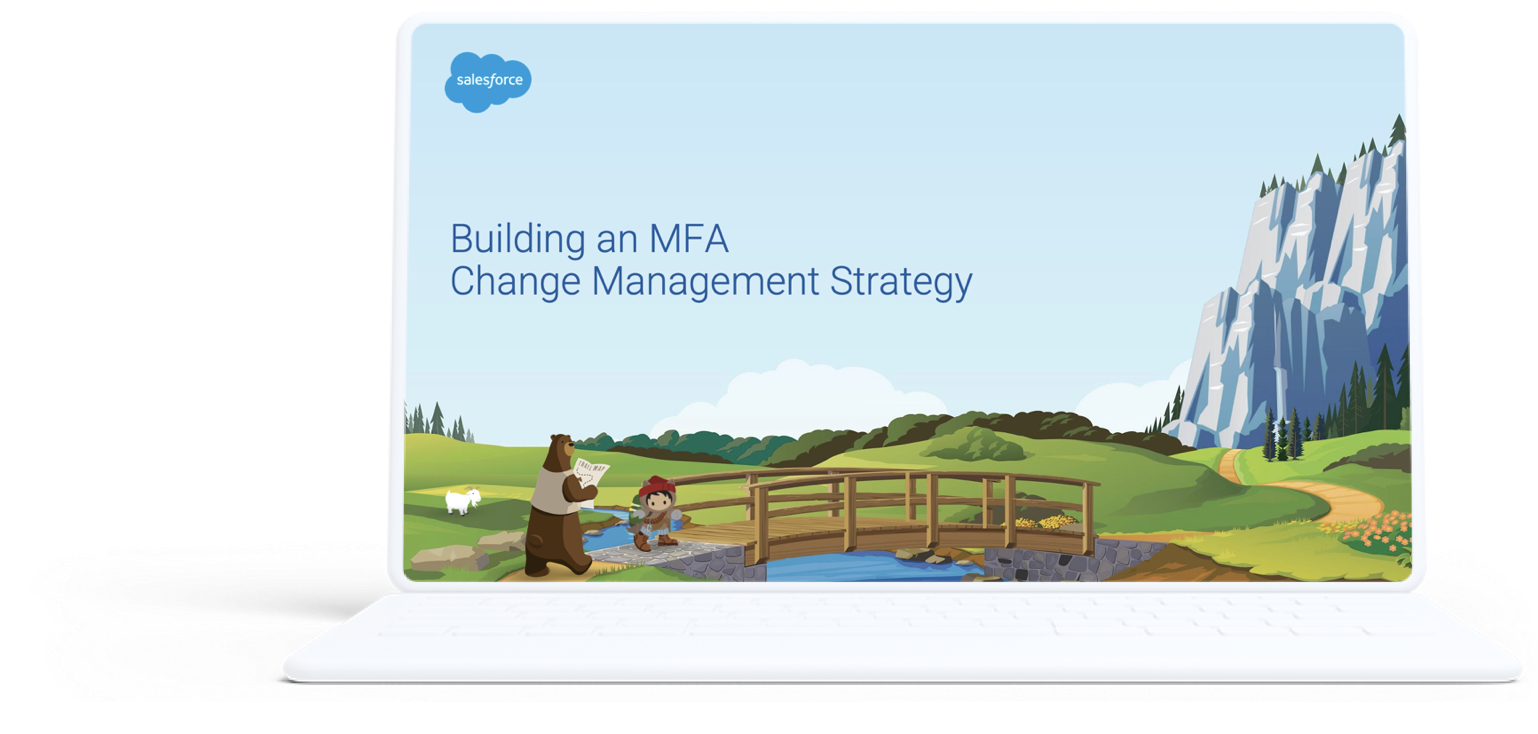 Communicate, Train, and Onboard Your Users
During the Roll Out phase of your project:
Create a Slack channel or Chatter group to communicate and collaborate with your users about MFA.
Create a project schedule to cover all of the bases and keep on track.
Launch your communication plan by running a simple campaign to let users know MFA is coming and demonstrate how it works.
Train users so they understand how to log in when MFA goes live.
Create onboarding materials to guide users when they register verification methods for MFA.
Learn More About Preparing Users for MFA >
Measure Your Success and Support Your Users
During the Manage phase of your project:
Get user feedback to gauge user satisfaction.
Monitor MFA usage patterns and metrics to watch for problems.
Support users having problems and maintain operations.
Analyze your success metrics.
Use lessons learned to iterate your change management processes for future rollout phases.
Learn More About Managing MFA >