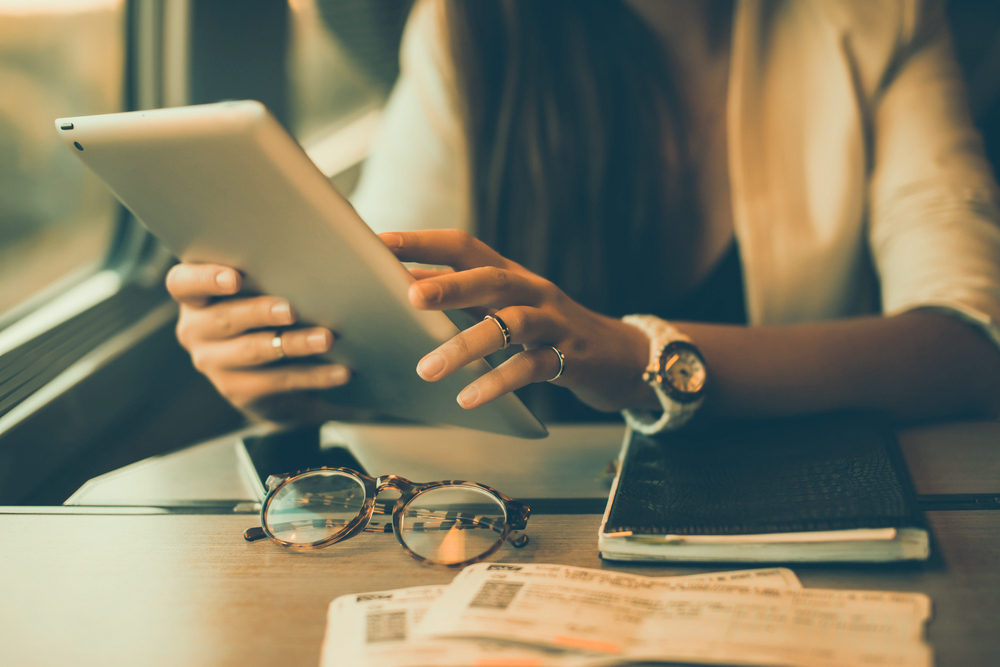 Independent security researchers play a valuable role in internet security. As a result, we encourage responsible reporting of any vulnerabilities that may be found in our site or applications. Salesforce remains committed to working with security researchers to verify and address any reported potential vulnerabilities.
As a component of responsible disclosure, Salesforce will notify potentially impacted customers when they must take action to patch or otherwise remediate a vulnerability in advance of publicly disclosing the issue and releasing a Common Vulnerabilities and Exposures (CVE®).
Please review these terms before you test and/or report a vulnerability. Salesforce pledges not to initiate legal action against researchers for penetrating or attempting to penetrate our systems as long as they adhere to this policy.
Thank You Contributors!
We appreciate those who share Trust as our #1 value. Check out the list of customers and users who have helped us improve our overall security posture at Salesforce.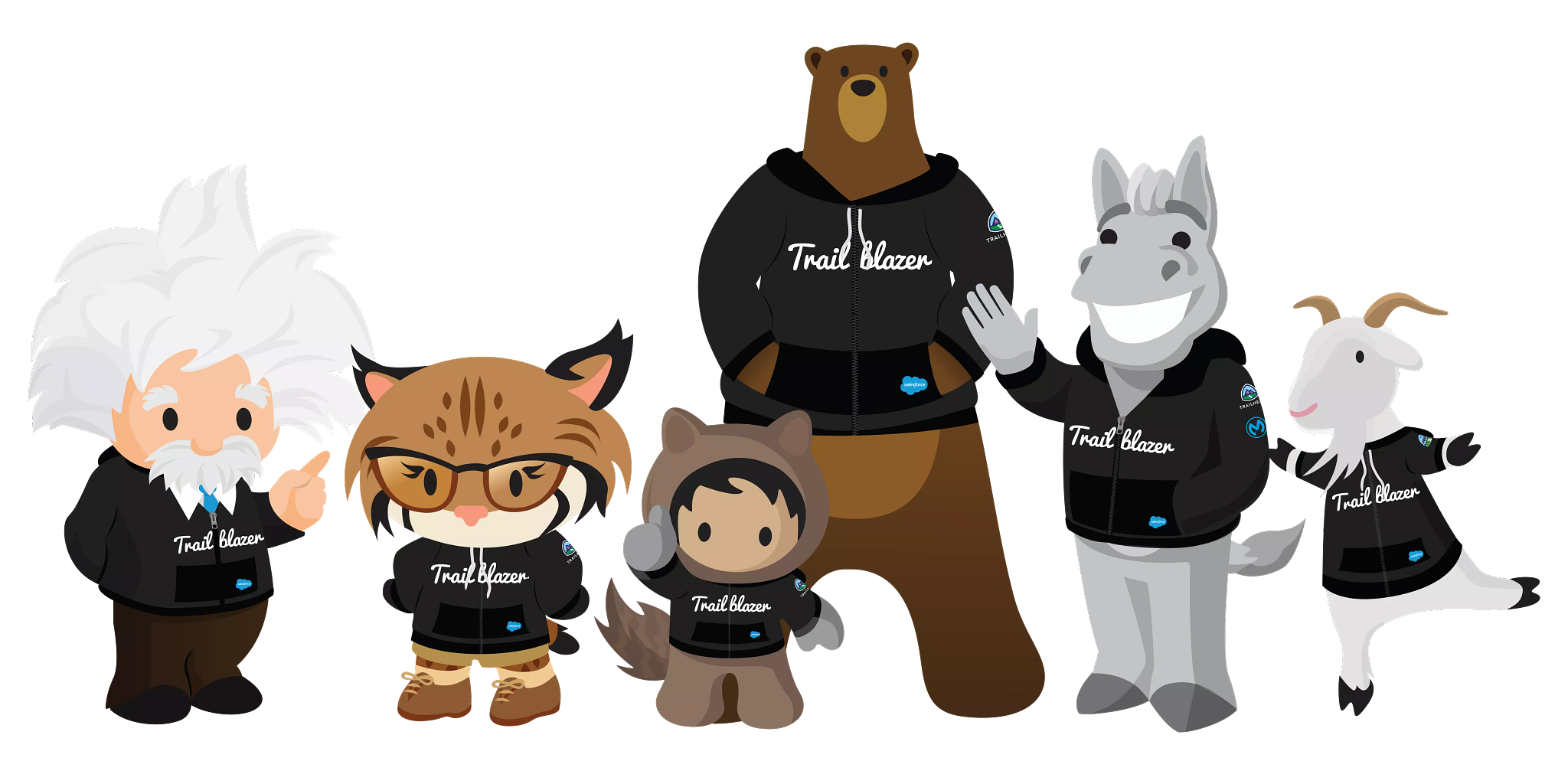 Learn More About Our Policy