MFA Trailblazer Community
Join the Multi-Factor Authentication Trailblazer Community (MFA) group for updates and expert support.
Join the MFA Community >
Security Basics Trail
Learn how to educate your users, protect your Salesforce org, and encourage a culture of security.
Take the Security Basics Trail >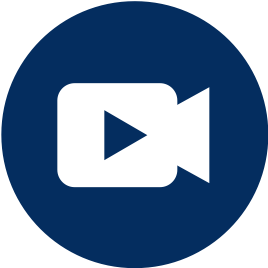 Camp Success Event: Security
We'll guide you through Org Security fundamentals, take a Security Deep Dive, and ensure your account is secure with MFA.
Register for Camp Success >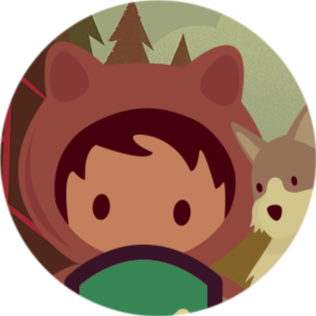 Salesforce MFA
As cyberattacks grow more common, passwords no longer provide sufficient safeguards against unauthorized account access. Multi-factor authentication (or MFA) adds an extra layer of protection against threats like phishing attacks, increasing security for your business and your customers. MFA requires a user to validate their identity with two or more forms of evidence — or factors — when they log in.

Beginning February 1, 2022, Salesforce will require customers to use MFA in order to access Salesforce products. Use the MFA Requirement Checker to see if your implementation will satisfy this requirement.
Learn More About MFA at Salesforce >
Salesforce Product
"Salesforce Shield enabled us to understand with a deeper level of granularity what's happening in the environment and even prevent bad things from happening." - Andrea Acciarri, Director, PWC
Learn More About Salesforce Shield >
Salesforce Product
Salesforce Event Monitoring
"Event Monitoring is a really fantastic part of the platform. We're able to look at who is logging in from where. How often are sales agents or underwriters viewing customer data? What type of data are they looking at?" - Karen Reichner, Director Business Systems, Paypal Loans
Learn More About Event Monitoring >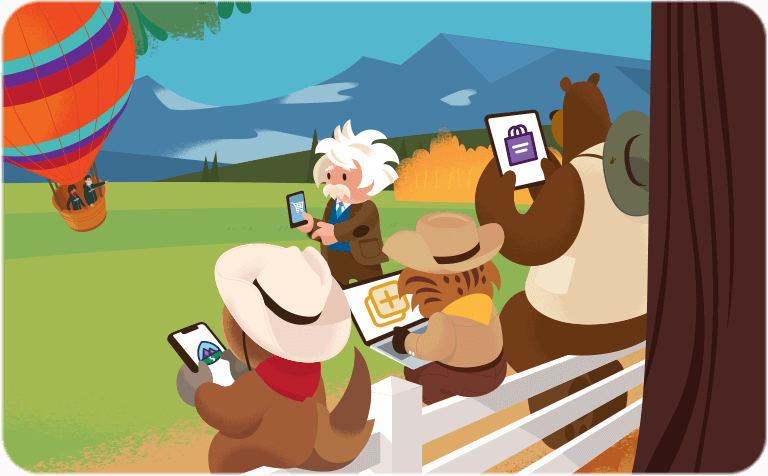 Camp Success: Security
Join us for Camp Success Security where we'll guide you through the fundamentals of Org Security, take you through a Security Deep Dive, and ensure your account is secure with MFA.